PROTECT YOUR LOVED ONES WITH LIFE PROTECTION PLANS
Protecting the people that matter most is one of our universal drivers. Knowing whatever life throws at us our family's standard of living is protected gives us the peace of mind to relax and enjoy the years ahead.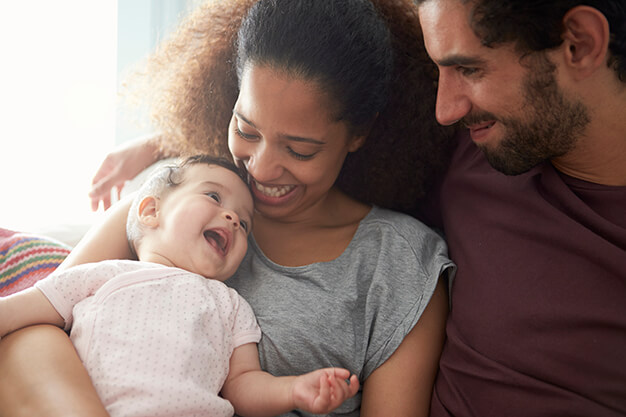 PROTECT YOUR FAMILY
Should the unthinkable happen and you are no longer around to provide for your family, a life protection plan offers a lump sum to ensure your children's education or general living costs can still be met.
PROTECT YOUR MORTGAGE OR LOAN
Most lenders require security that their loan will be repaid should you die. Protecting your home or loan will ensure you or your loved ones have one less thing to worry about should the worst happen.
PROTECT YOUR BUSINESS
Protecting a business against the death of key staff is just as important as protecting it from competitors. Having an insurance plan for senior members of staff allows a business to offset any financial losses it might face if they are no longer around.
LIFEPLAN
RL360's LifePlan is as flexible as life itself: one-stop cover that can blend whole of life and term cover, while carrying some valuable and relevant extras too. So once you're covered you can put your personal insurance needs to one side, and concentrate on living.
START YOUR PROTECTION JOURNEY
Speak to your financial adviser today to help you find the product that's right for you.